Galerie Marzee – contemporary art jewellery
Galerie Marzee can be visited again without prior appointment. However, due to new measures in the Netherlands to curb the spread of the Corona virus, our opening hours have been adjusted so that Gallery Marzee closes at 5pm instead of 6pm.
During events such as openings and concerts in the gallery, we check whether you have been vaccinated or have proof that you have been tested within the last 24 hours.
We will of course be available by telephone and e-mail and it is possible to send orders to you.
Jewellery from Aotearoa New Zealand
In Conversation with Chequita Nahar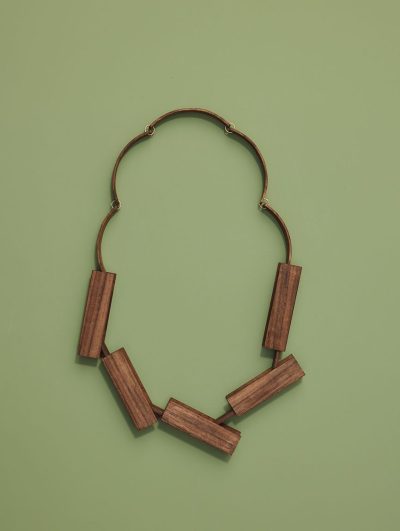 Eiman Rezaei - Still Life​



Exhibitions from 30 May until 11 August 2021 at Galerie Marzee



Exhibitions from 3 March until 22 May 2021 at Galerie Marzee
Every year we look forward to Collect London, meeting our UK based customers. This year however Collect is an online event only. Visit the website of Crafts Council for the program and see Marzee's selection for Collect online at Artsy.net.
This year we set up our Collect booth on the second floor of the gallery. See below for a short video with an impression of the gallery and the selection for Collect.